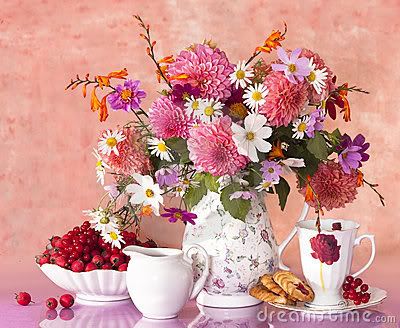 Welcome to another blog hop weekend! I hope your projects are coming along well. My cookie scarf is well on its way and pretty soon I will have more pictures to share with you. Until then, enjoy the hop, make some new friends and tell me what you are reading and stitching!
Q. Let's step away from besties...What is the worst book that you've ever read and actually finished?
A. Oh wow. That is a hard question. The worst book that I actually finished. That is so hard. There have been a lot of books I have read over the years that don't get finished. I think I would have to say the one I hated the most was:
I mean, really. A story about a guy that turns into a giant roach? Oh the horror. It was the worst. Wait. No that might actually go to:
I hated every second of this book. It was awful. It's funny, I don't remember why I hated it, but the very thought of reading it again makes me shudder.
As long as we are talking about knitting, crochet and books we hated, let's bring up this one. Last Christmas I tried to make the holly leaf pattern from this book. I tried. My knitting class tried. No deal. The instructions were terrible and the actual holly leaf "looked like a bug" to quote one of the ladies in my class. Not a stirring endorsement to be sure. One of the amazing ladies in my class ended up creating a pattern for me. Go figure.
This week, the question isn't really a question...It is a promotion of another blog's giveaway! So here we are a hunting! Let's see who we can find! Hmmm...our hostess of course! Since she took the time to give to us, I figured we should all know about her giveaway!